Welcome to City of Rice

City of Rice... A Place to Call Home!

In the City of Rice, we are defined less by boundaries on a map than by the sense of shared values our residents hold dear. Small town values, guided growth, preservation of historical, cultural, and natural heritage are just a few of the core principles that make the City of Rice a wonderful place to call home.
eDocket Court Proceedings
Currently all court proceedings will be held remotely via Zoom meetings. To enter the April 16, 2021 Court Session please click here...
Please be sure to log in to your Zoom account ten to fifteen minutes prior to your scheduled Court session time.
Friday April 16, 2021 Court Schedule:
Attorney Docket 1 - 9:30am
Attorney Docket 2 - 10:30 am
Juvenile Docket - 10:00 am
Pre Trial Docket 1 - 11:15 am
No video device? Or having audio issues? Instructions for connecting by phone:
Please call 346-248-7799, follow the prompts, enter the meeting ID# 991 1677 0628
FOR DETAILS REGARDING eDOCKET PROCEEDINGS PLEASE REFER TO MUNICIPAL COURT PAGE FOUND UNDER GOVERNMENT TAB.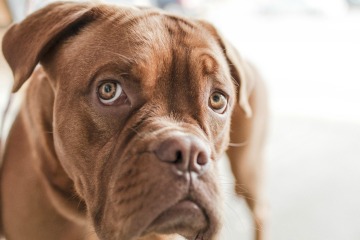 Support Local Animal Shelter
Looking for a furry friend to become a part of your family? Consider adopting a dog or cat from your local animal shelter. An adopted pet will provide unconditional love and companionship to all.